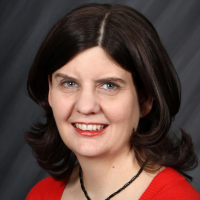 Linda K. Hopkins
Historical Romance, Paranormal Romance, Women's Fiction
Originally from South Africa, Linda K. Hopkins now lives in the shadow of the Rocky Mountains in Calgary, Canada with her husband, two kids and one dog.
Recommended Featured Books
"A teacher will be frustrated if she is only motivated to teach what she has learned. Yet if she is motivated because of the students then she will learn from them how to teach. "